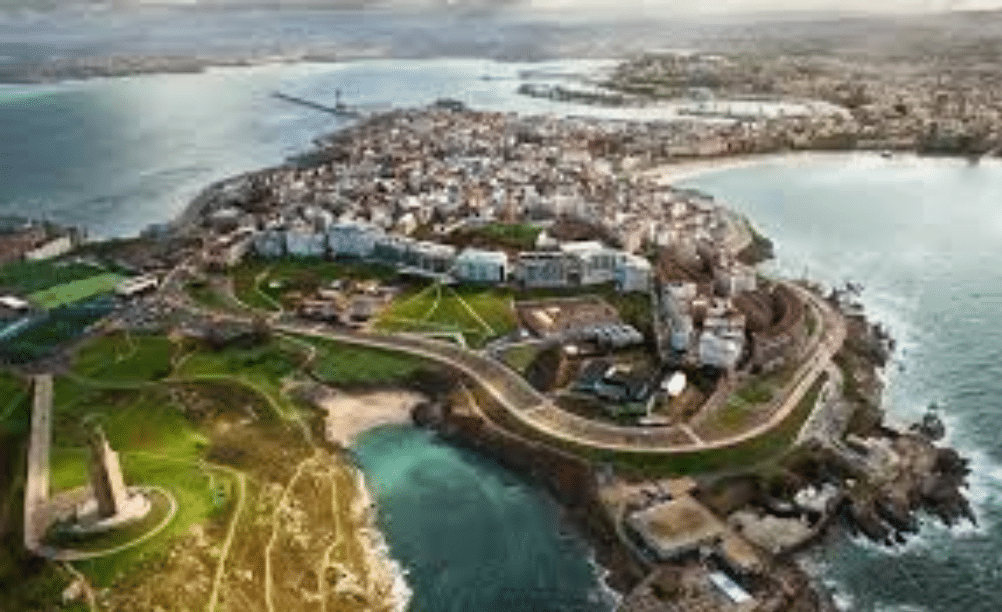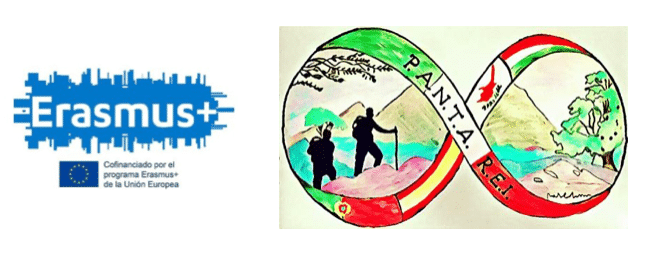 AQUARIUM FINISTERRAE

The aquarium consists of 4 parts: Outside seals pool, nautilus, maremagnum and humbolt. One of the seals´ swimming pools is connected to the sea and the level of water depends on the tides.
Nautilus is the most important room in the aquarium because it has the biggest fish of the aquarium, a shark, his name is Gastón.
Maremagnum room fits inside a variety of sea creatures.
Humbolt is a room for foreign fishes
TOWER OF HÉRCULES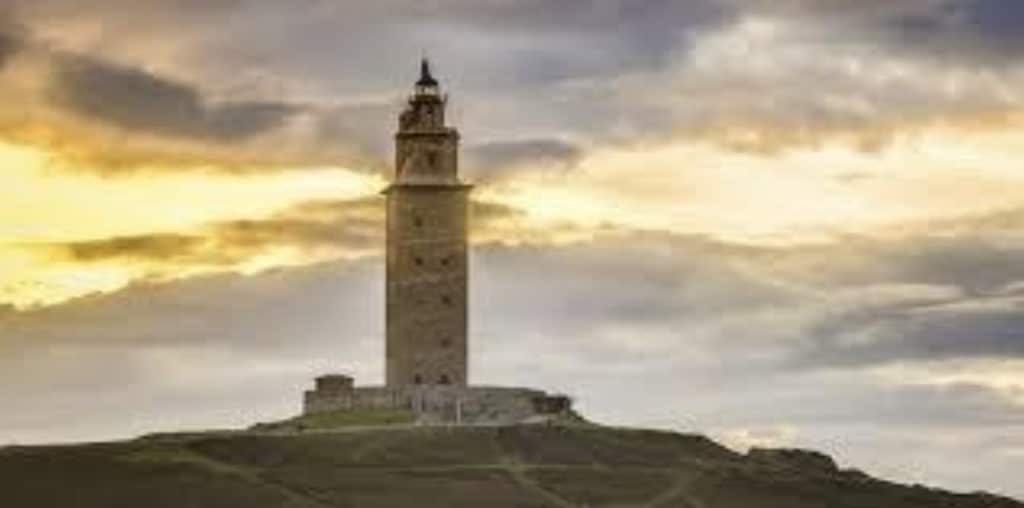 The tower is ancient Roman lighthouse, it´s also the world´s oldest working lighthouse. Built by Romans in 1st century CE.
In 1788 the tower was renovated by Estaquio Giannini , and became the lighthouse we can see today.
DOMUS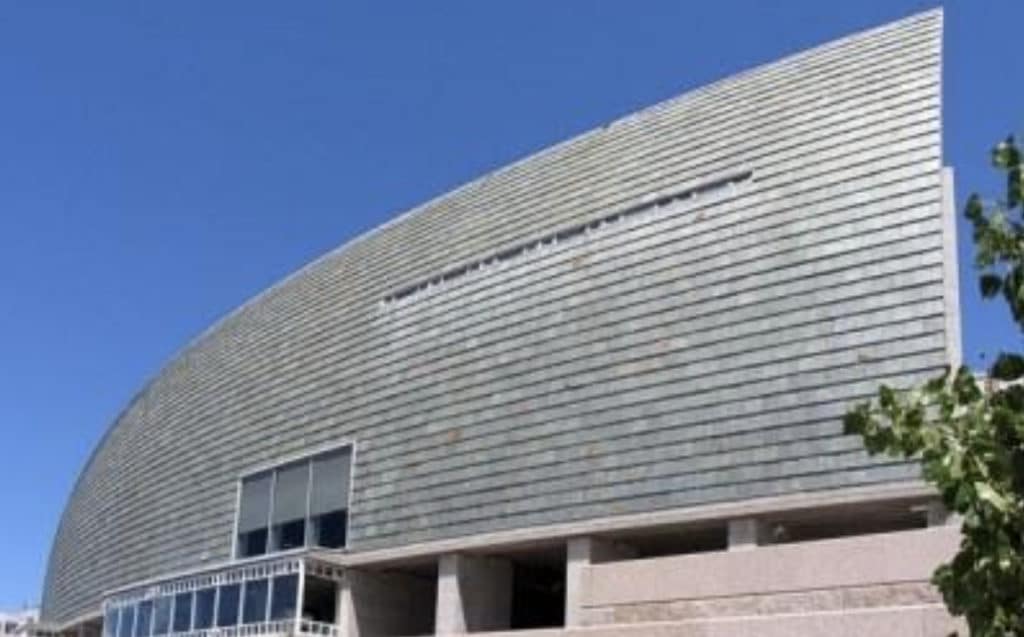 It´s a museum about human.
In there you can learn about your body and every part of it in an interactive and fun ways.
Inés Lema Rúa – Claudia Martínez Fernández – Elena Ramil Castro – Polina Belova – Bruna Mendes Pinho