Oleiros is a municipality located in the northwest of Galicia and belongs to the province of La Coruña.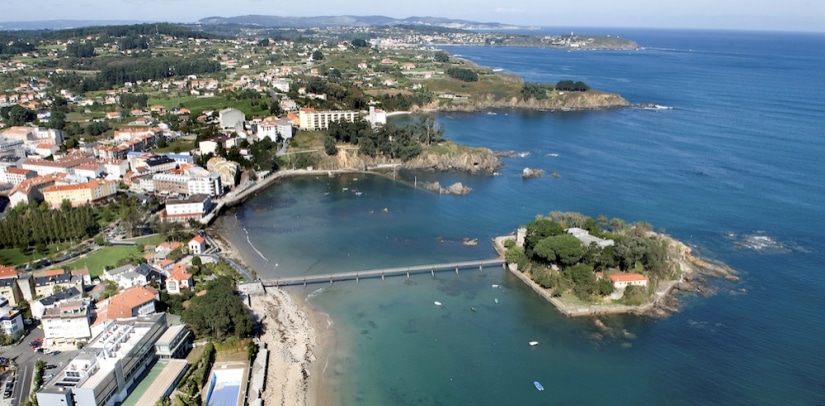 Santa Cruz castle
It was ordered to be built by Coruña's council along with the castle of San Anton, San Diego and San Amaro. This castle is located in the island of Santa Cruz and served several times to defend the estuary of La Coruña. Its construction began in 1595 directed by Captain Diego das Mariñas. After losing its strategic value, in 1989 the city council of Oleiros acquired the castle to be dedicated to environmental education.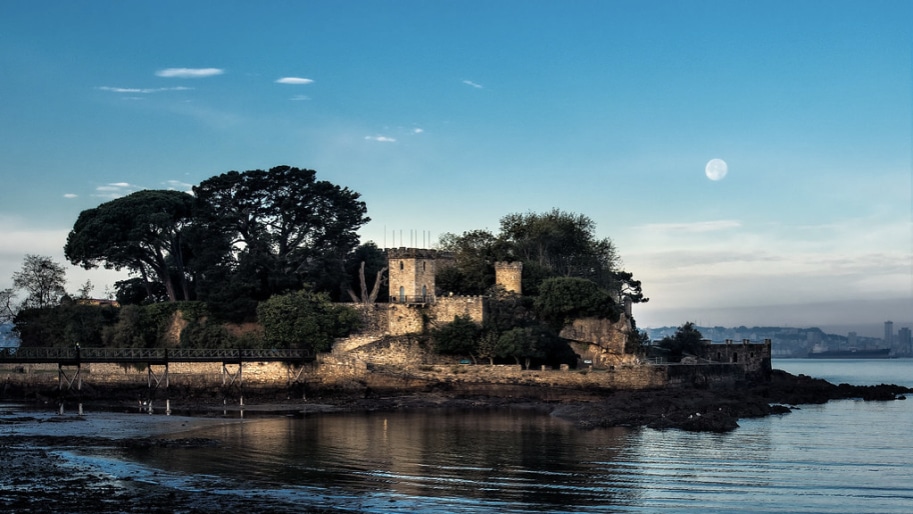 Mera´s lighthouse
It is located at the tip of the coastal town called Mera and it's responsible for guiding and lighting the way to the sailors in the estuary of La Coruña. It is formed by two lighthouses (Faro Grande and Faro Pequeno) built in 1914 and between them there is the «Aula do Mar», former house of the lighthouse keeper.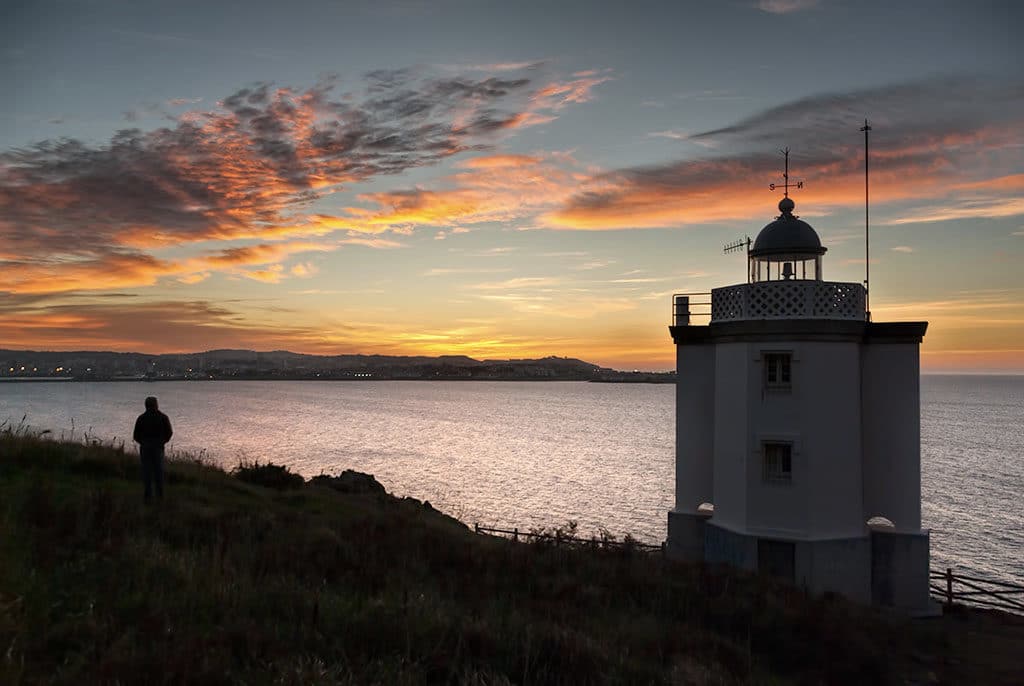 Lorbé´s port
It is a port located in the coast of Dexo, municipality of Oleiros. It is located in an environment of small coves and rocks and it is often full of small colorful boats. It stands out because of its mussel farming in the trays that are located a few meters from the port and has a production of 15 million kilos per year.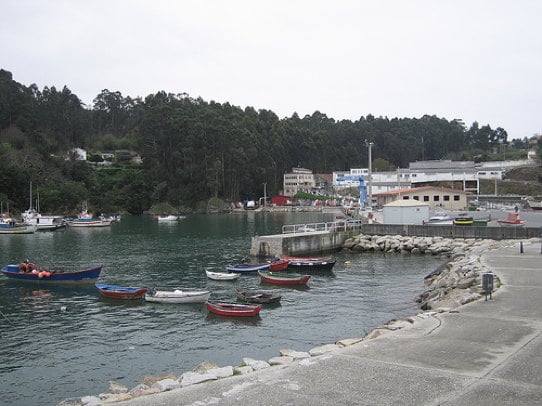 .