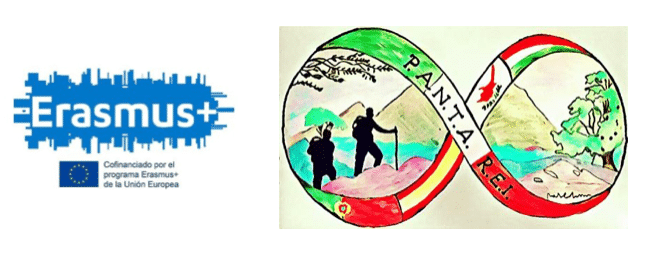 AQUARIUM A CORUÑA / NAUTILUS ROOM / MUSEUM DOMUS A CORUÑA (casa del hombre)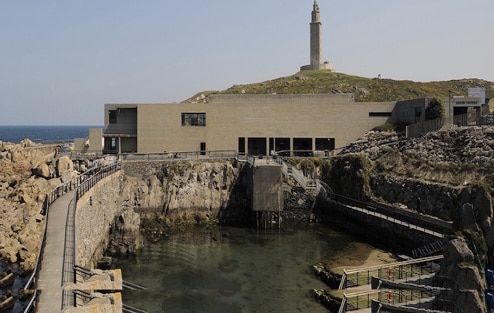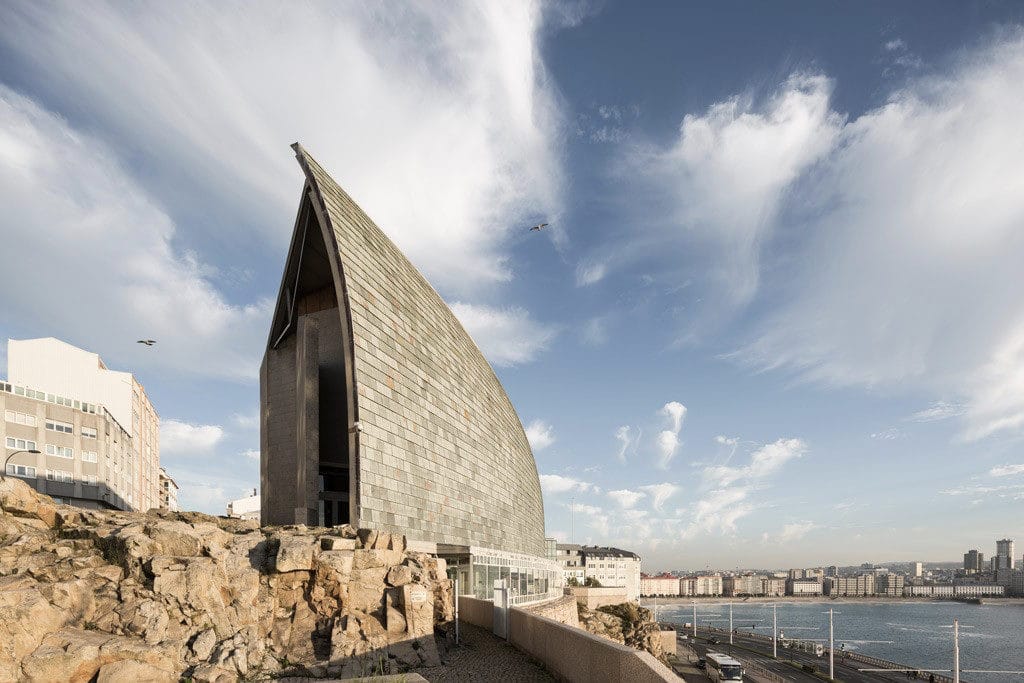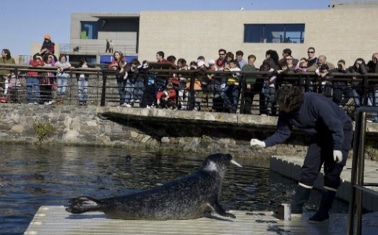 These seals are the main attraction of the aquarium. They are fed twice a day by the biologist and vets from the aquarium, at 12:00 a.m. and 5:00 p.m.
There is one pool for males and one for females seals.
The water comes from the sea to one of the pools and the level depends on the tides.
---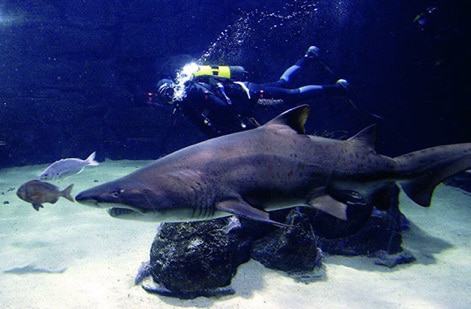 Now It is the only shark in this aquarium.
You can find it at Nautilus room, that is situated in the basement of the aquarium.
It is almost 30 years old.
---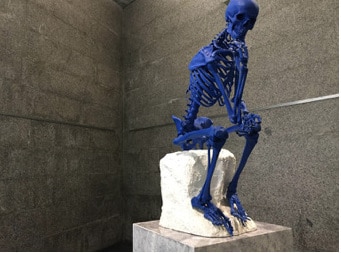 This museum is dedicated to the man and his body.
There are many interactive stands, where you can learn more about your body by playing some games.
Maxim Zolotarev – Pedro Vila – Daniel Seoane – Laura Ruzo – Martina Pérez